Emilie Molsted, the eldest daughter of Tippe Molsted, is currently making her break into the musical world as JADA.
In February 2019 JADA - or Emilie, was nominated for 2 important award shows in Denmark.
P3 Gold - hosted by the public service channel p3 - an important commercial award show. JADA was nominated for - and won  - the title of " Talent of the year. She performed her new song " Lonely" on the show.
The Danish Music Award Show "Steppeulven" (The Steppenwolf) is named after a cult band from the '60s.
The band's former lead singer was a young man named Eik Skaløe - poet, musician, and hippie - and also the boyfriend and soulmate of Maestra Iben Nagel Rasmussen, until his early death in '68.one of the main names at the Steppeulven - den danske kritikerpris in Bremen Theatre in Copenhagen. 
JADA was nominated for - and won - "song of the year" for the song "Keep Cool"  and also " Hope of The Year".
And so, the artistic legacy of Iben has made a full circle, as the new generation of artists steps into the world!
Link to the Danish Music magasine GAFFA's report HERE
JADA performance at P3 GOLD HERE
JADA's latest song "Lonely" can be heard here: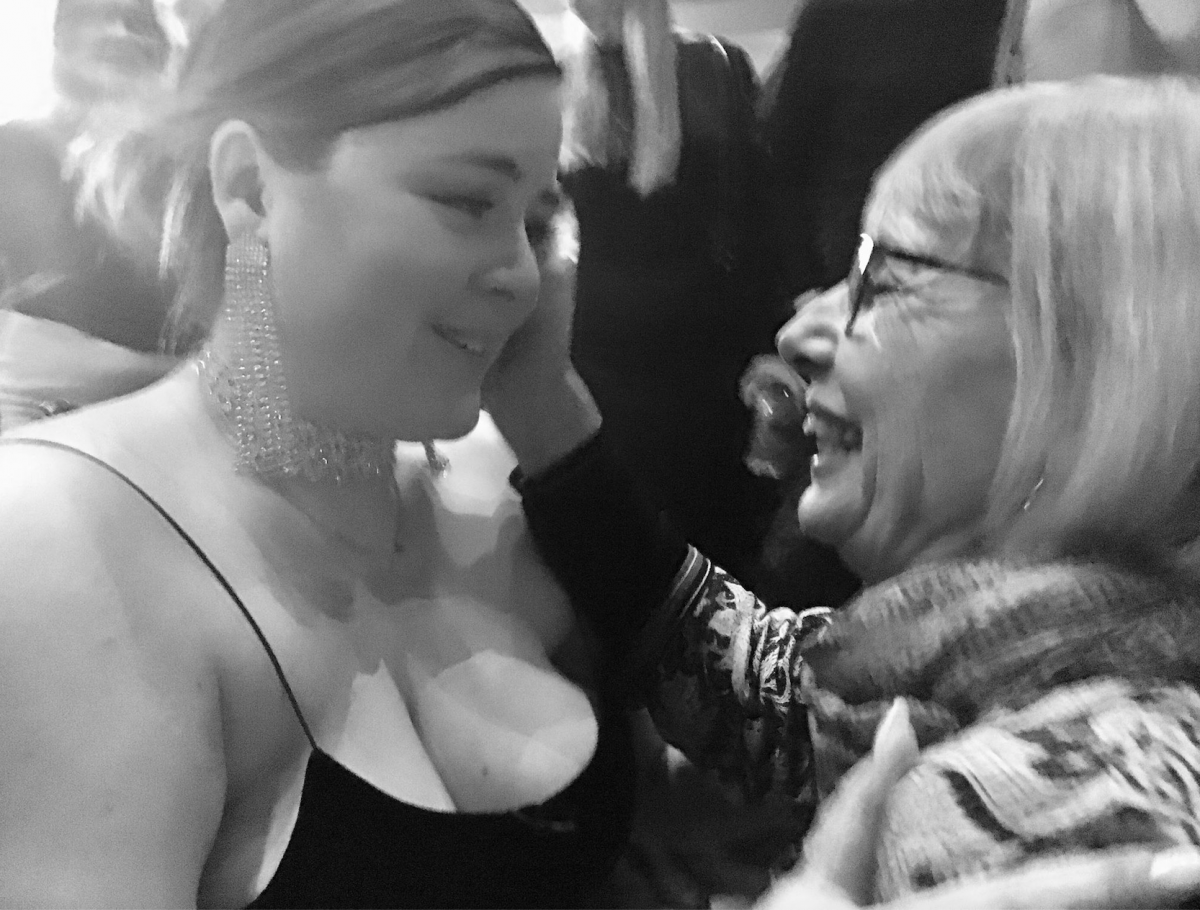 Image Credit: photo 1 -2 Pernille Abildgaard Ullmann