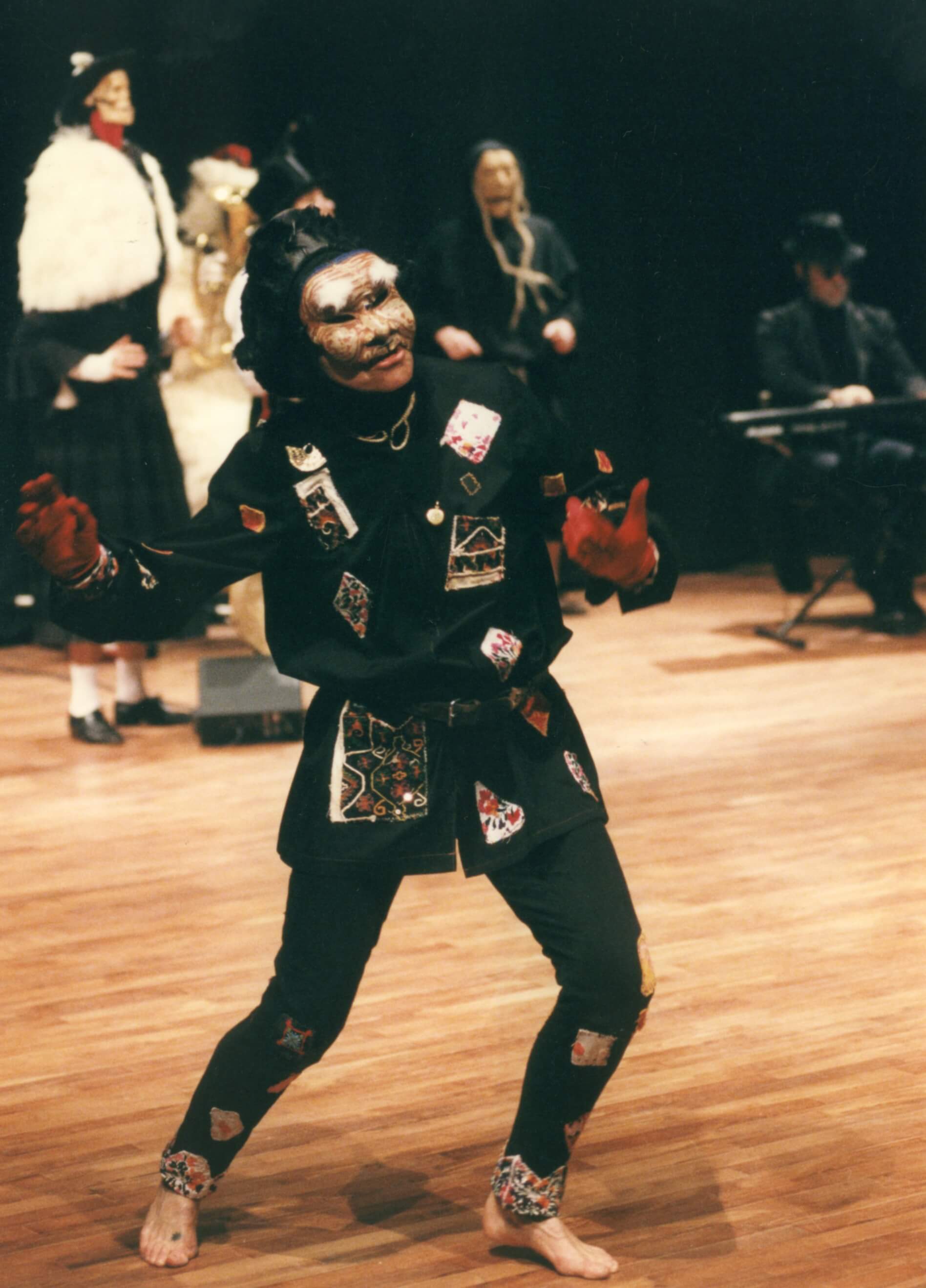 Iben Nagel Rasmussen is an actor, director, teacher and writer. Born in 1945 in Copenhagen, Denmark. She was the first actor to join Odin Teatret after its arrival in Holstebro in 1966. In 1983 she founded, parallel with her work at Odin Teatret, the group Farfa with actors from various countries. Farfa created a personal training programme and several performances. She has led The Bridge of Winds, since 1989.
In 1986 Iben Nagel Rasmussen was given an award as "Best Actress" at BITEF in Belgrade, Jugoslavia, and in 1991 "Håbets Pris" (the "Prize of Hope") in Denmark.
Her professional experiences are presented in The Actor's Way edited by Erik Exe Christoffersen and in the video documentary The Transparent Body edited by Claudio Coloberti. She has published four books: Breve til en veninde (Gyldendal, Denmark, 2011), Den blinde hest (Italian transl. Il cavallo cieco, Bulzoni 2006), Den fjerde dør (The Forth Door, Nyt Nordisk Forlag Arnold Busck, Denmark 2012) and Book of the Winds (Odin Teatrets Forlag, Denmark, 2019) together with the photographer Francesco Galli, as well as several articles in journals such as Teatro e Storia and The Open Page.
She is the author, director and actor of the performance Ester's Book and is only actress of the film Dressed in White, directed by Torgeir Wethal.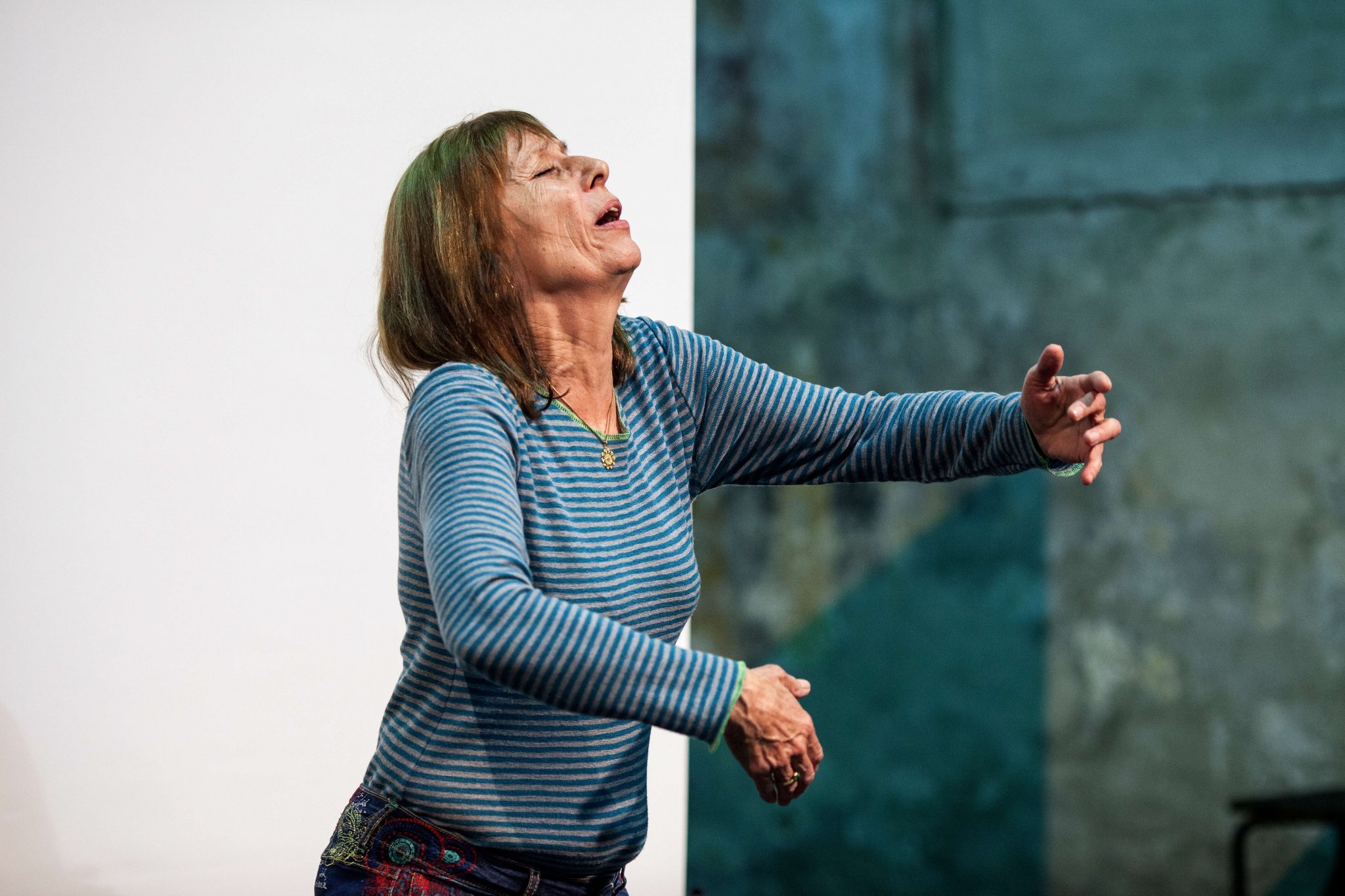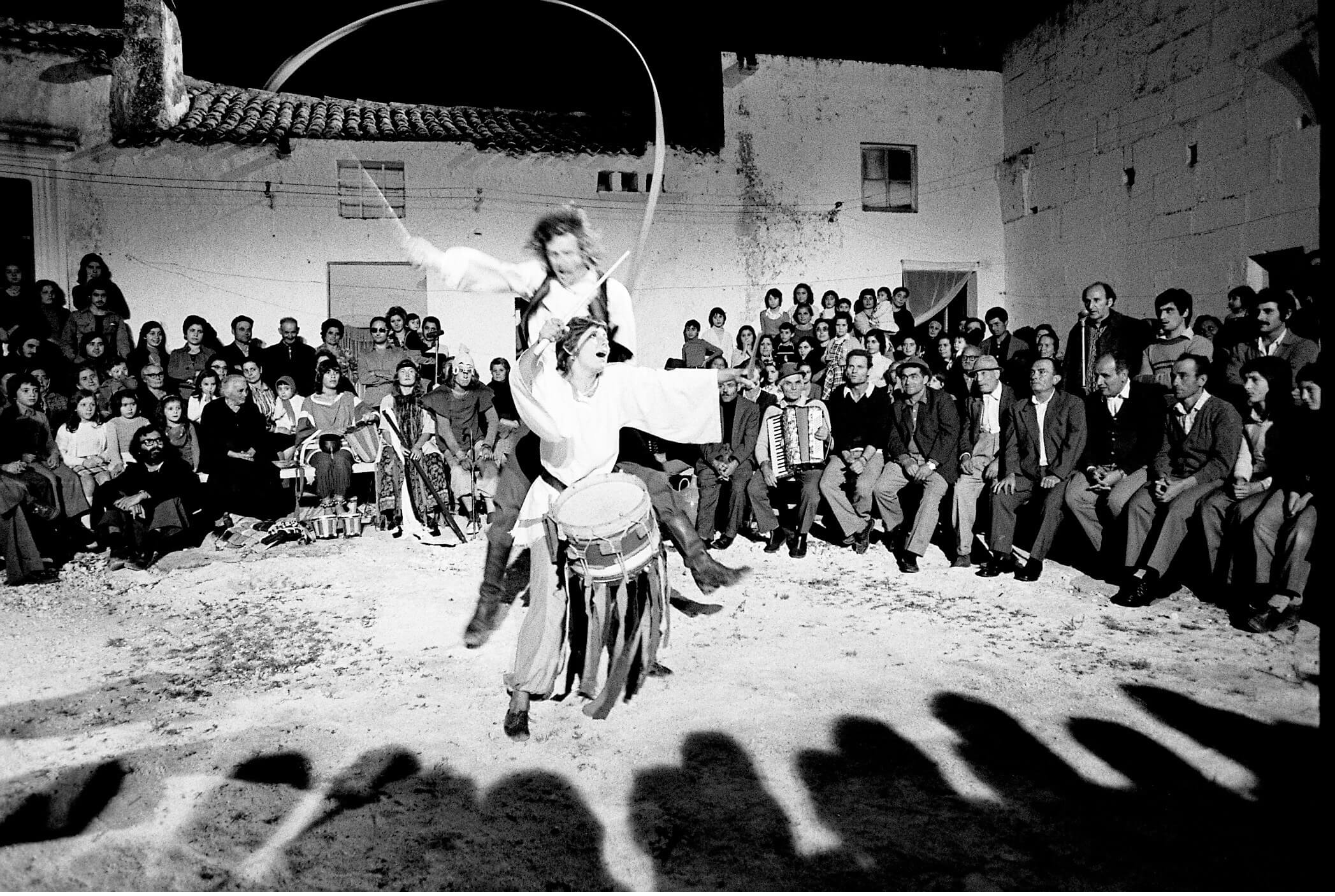 Performances
Presenze e Figure
Marriage with God
Fathers and Sons
Performances directed by Iben Nagel Rasmussen
Heridos por el Viento (with Farfa, international)
Brisas y Gnomos (street performance, with Farfa, international)
Den Grimme, den Grumme og den virkelig Dumme (Odin performances for children)
Sankt Hans Spil (with Vindenes Bro, international)
Krybbespil (with Vindenes Bro, international)
Thors Hammer (with Vindenes Bro, international)
Concert for voices and flute (with Vindenes Bro, international)
Høst Kantate/Autumn Cantata (with Nye Vinde, international)
Ancestors (with Nye Vinde, international)
Rejse Uden Navn (street performance, with Nye Vinde, international)
Van Gakk møder Spugna (with Sandra Pasini and Kai Bredholt, directed by I.N.R and Leris Colombaioni, 1999)
Alverdens Vinde/Worldwide Winds (concert, with Nye Vinde, international)
Stemmer i Vinden/Voices in the Wind (concert, with Vindenes Bro and Nye Vinde, international)
UR-NAT (with Vindenes Bro,Taiko and Teatret OM, Denmark)
Poesikaravanen (The Caravan of Poetry): a performance created for Holstebro Festuge 2011 (Festive Week), with songs, musik and poetry reading in collaboration with Ulrik Skeel, Odin Teatret, Touria Hadraoui og Abdallah Zrika from Marokko, Francesco Agnello (residing in France) , Uta Motz (from Germany) and the Danish author and poet Thomas Boberg.
Kærlighedstæppet (The Carpet of Love): A performance created for the Holstebro Festuge 2014 (Festive Week) in collaboration with musicians Elena Floris (Italy) and Parvathy Baul (India).
Halfdansk Rapsodi, a performance created for Holstebro Festuge 2017 ( festive week)
Theatrum Mundi performances
Four Poems for Sanjukta
Ego Faust
The Island of Labyrinths
The Jungle Book
Performance Demonstrations
Moon and Darkness
Odin performances for children
J. S. Bach
Performances with Iben Nagel Rasmussen for other companies than Odin Teatret
The Land of Nod (directed by Cesar Brie, Farfa, Denmark)
Performances supervised by Iben Nagel Rasmussen
Alla Madre, alla Sorella, alla Figlia Dolce (with Daniela Piccari, Italy)
Asterion (with Guillermo Angellelli, Argentina)
Very Short Stories of Creatures... (with Jori Snell, Denmark)