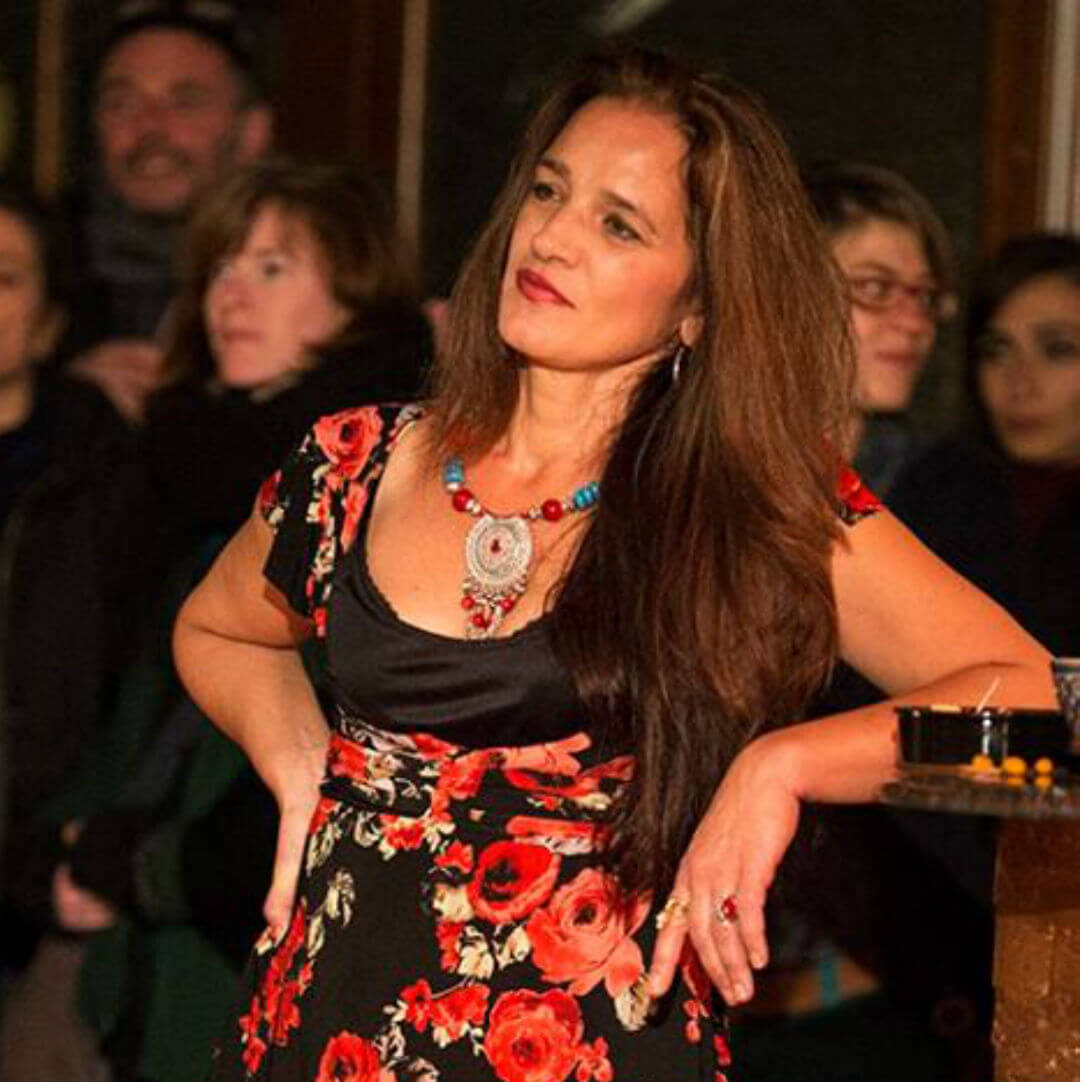 Tatiana Cardoso
BRAZIL
Member of The Bridge Of Winds since 1996.
Born in 1966, Tatiana is a teacher, actress, director, and theatre researcher.
For five years, she was the leader of the seminar The Vocabulary of the Body – Aspects of Physical Theatre, for the students from Teaterhøjskolen Rødkilde, in Stege, Denmark. 
In the academic field, Tatiana is the coordinator of the research group GESTA, linked to the UERGS, dedicated to the topics of memory and the corporality in the actors work. She directs performances in Porto Alegre.
Tatiana has won numerous awards for acting, directing, and coordinating projects. The masters who have been of great inspiration to her include Iben Nagel Rasmussen, Irion Nolasco, Carlos Simioni, Natsu Nakajima, and Thomas Leabhart.

---
Image Credit: ; photo 1-2 Francesco Galli