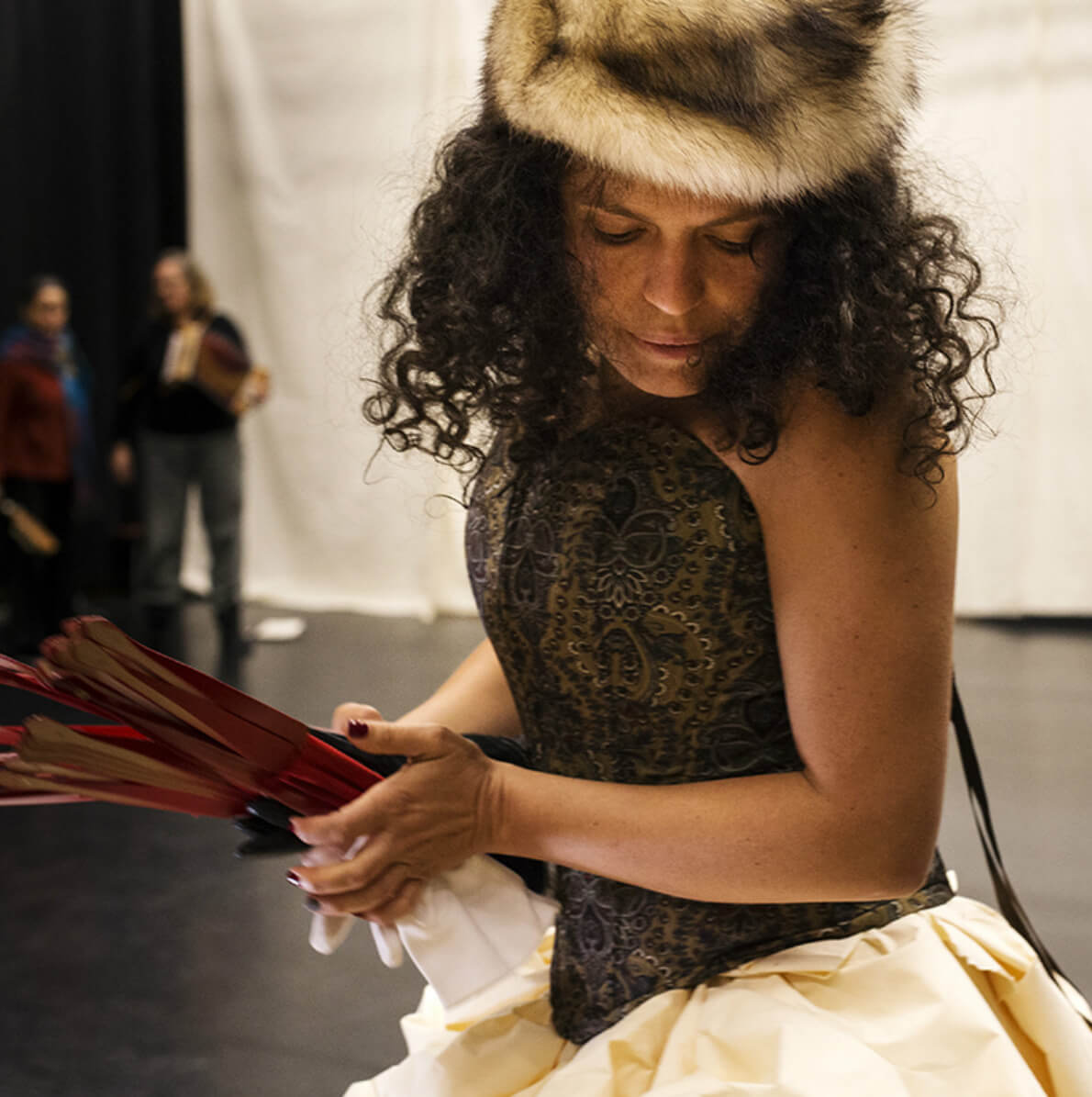 Sofia Monsalve Fiori
COLOMBIA
Member of The Bridge Of Winds since 2008
Born in 1989, Sofia is an actress, director, and pedagogue.
She grew up within an artistic family, where, since she was five, she has formed as an actress in the theatre group Teatro de la Memoria, directed by her father, Juan Monsalve. Sofia participated in four different productions of the group and toured in Colombia, Honduras, Salvador, and Ecuador. At the age of 17, Sofia traveled to Europe and started the process of study and collaboration with Odin Teatret. During these years, she continued her academic career, studying for the Bachelor's and Master's degrees in Cultural Anthropology, at Sapienza University of Rome, Italy. Simultaneously, she studied various disciplines and traditions of theatre with masters different parts of the world.
In 2008, she began to work as an actress in the creation process of Odin Teatret's performance The Chronic Life directed by Eugenio Barba. From 2011, she took part in all the ongoing ensemble performances, touring in more than twenty countries. Alongside her work as an actress, she worked as a teacher of theatre training in several academic institutions, groups, and seminars. In 2012, she studied Balinese mask dance (Topeng and Gambuh) with the master I Wayan Bawa. In 2015, she went back to Colombia to take the lead of Teatro de la Memoria. In Columbia, she works as a theatre teacher in Casa del Teatro Nacional of Bogota and directs a group of training techniques research. Sofia has recently created the performance Candy Land, tierra de lobos, directed by Ana Woolf.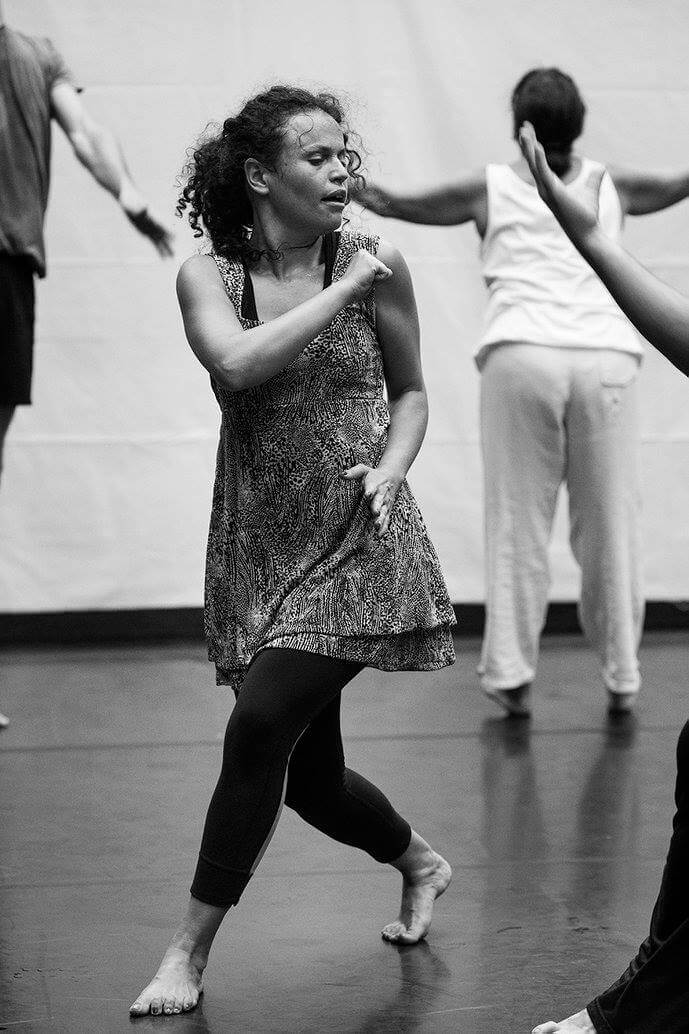 ---
Image Credit: Photos 1-2: Francesco Galli