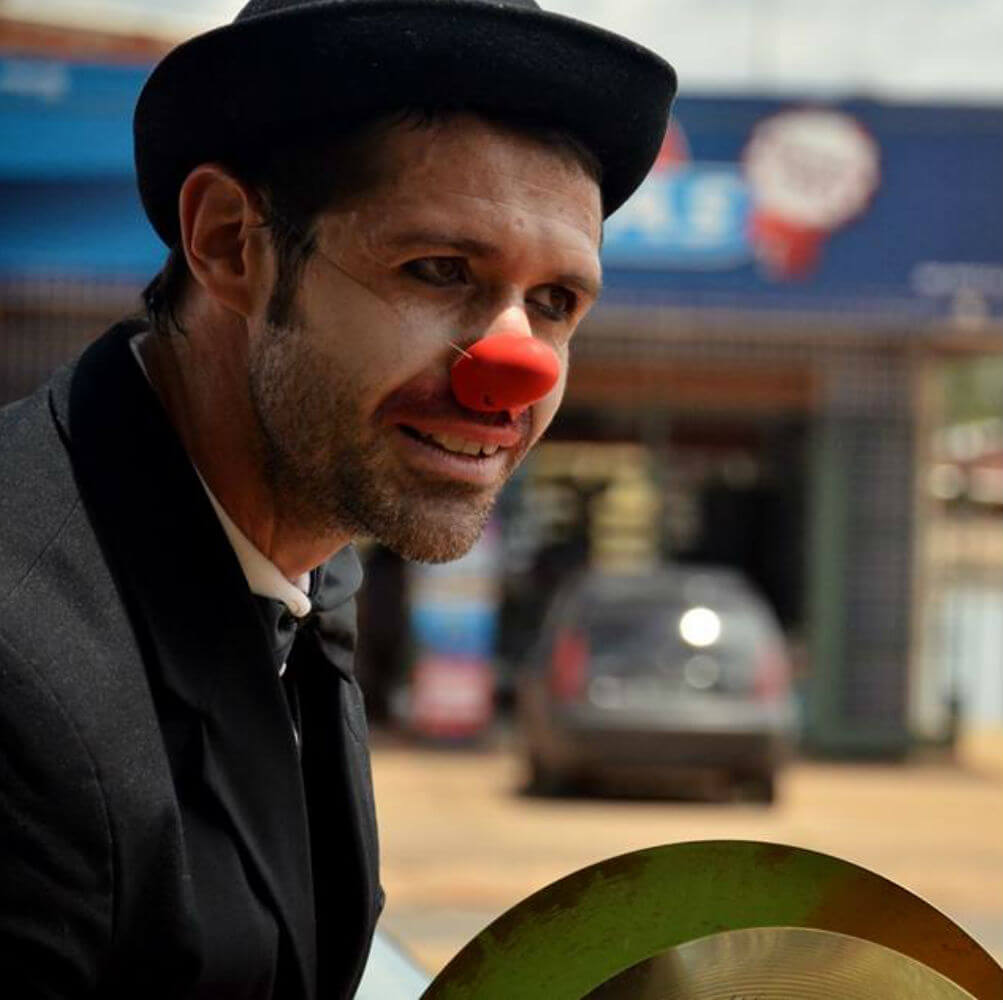 Marcos Rangel Koslowski
BRAZIL
Prospective member, in training since 2018
Born in 1983, Marcos is an actor, performer, and clown. 
Natural of Porto Alegre, Marcos graduated in History from Pontifical Catholic University of Rio Grande do Sul in 2013. He was a member of the Teatral Bacantes Group from 2002 to 2010, performing in the group's productions. From 2006 to 2009, he worked for the C.P.T.A. (Center of Theater Research of the Actor), under the guidance of Alexandre Vargas. He was a member of the organization and production team of the Porto Alegre International Street Theater Festival from 2009 to 2015. Marcos is a founder actor of Nuviar – Nucleus of Artistic Livingness, with headquarters in Paraty, Brazil.

 
Since 2010, Marcos has been a member of the Patuanú Group – Research Center in Dance of the Actor, coordinated by
Carlos Simioni
, (Lume Theatre) holding annual meetings with work demonstrations, workshops, and performances. He also works with the APA – Actor Research Studio (since 2016), a project of the Centro Cultural Sesc Paraty, in partnership with Stephane Brodt (Amok Theater) and
Carlos Simioni.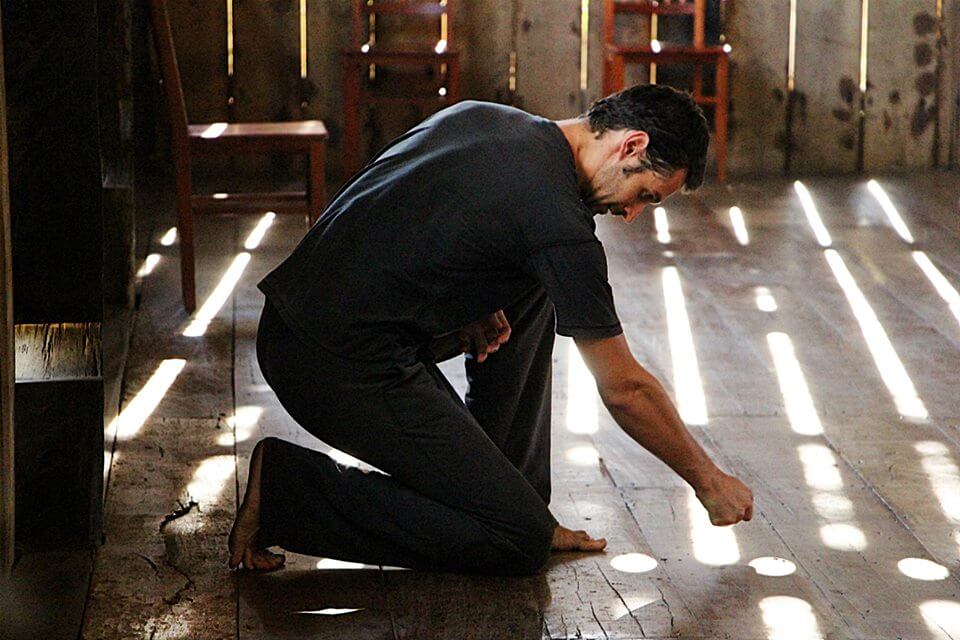 ---
Image Credit: Photo 1: Paulo Salas, photo 2: Marta Viana.