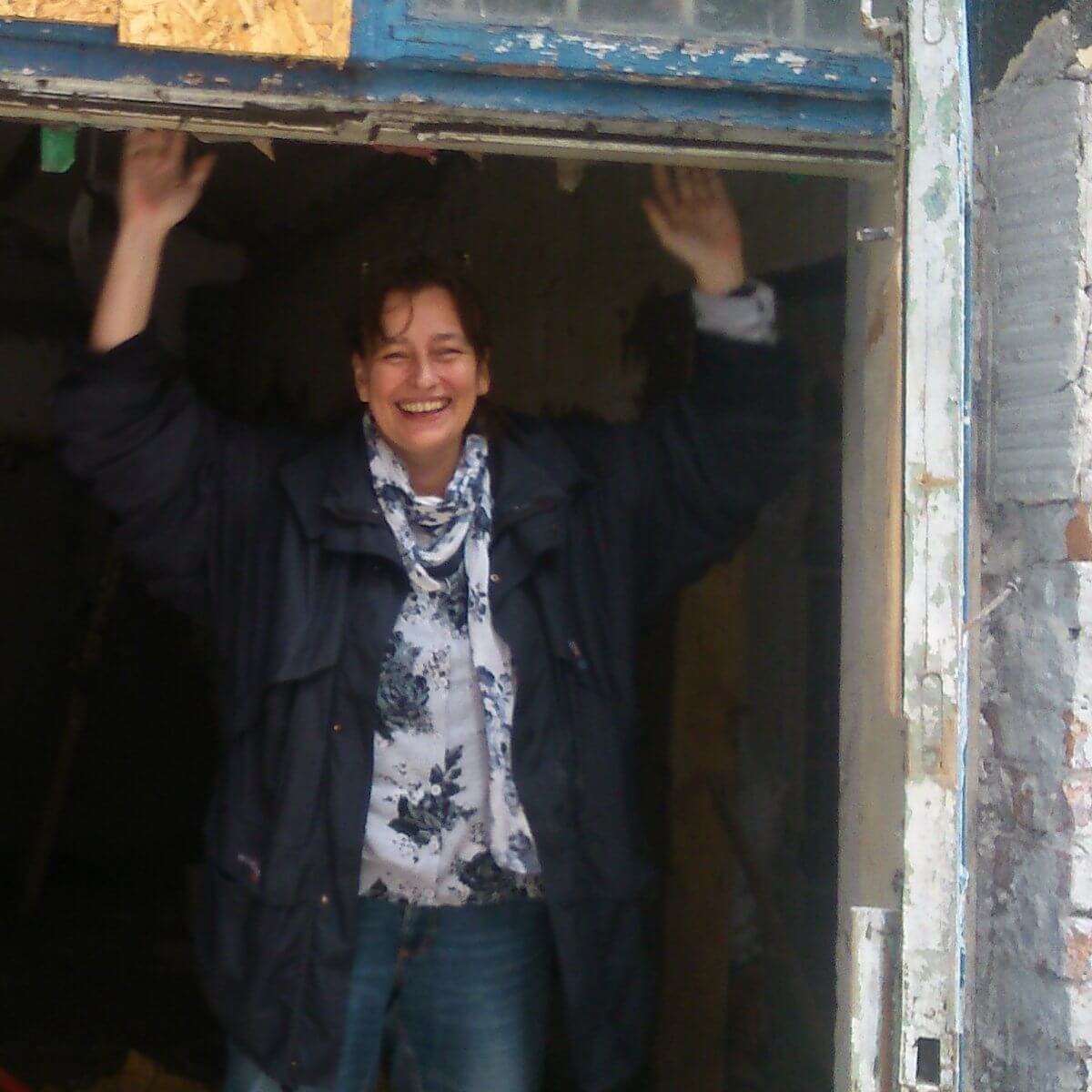 Katarzyna Kazimierczuk
POLAND
Member of The Bridge Of Winds since 1999
Born in 1964, Katarzyna is a theatre director, working at Remus Theatre, which she founded in 1995.
She has directed seventeen performances at Remus, for both, adults and children, as well as coordinated about fifty culture animation projects. Her interests as a director and culture animator focus on the use of theatrical means to prevent social exclusion, and the main goal of Remus is to be a local theatre, closely connected with the economically deprived and culturally uprooted community that surrounds it in the Praga district of Warsaw. Katarzyna studied English at Warsaw University and theatre at Amherst College in Massachusetts, USA 
With The Bridge of Winds, she is an assistant director, set designer, and observer who documents the work of the group. Her cooperation with The Bridge of Winds has not only shaped her theatre craft, but also strongly influenced her theatre's social mission. She has also worked as assistant director to Adam Hanuszkiewicz, as well as a journalist for British, American, and Japanese media, and an English teacher and translator. She was awarded a scholarship from the Polish Ministry of Culture in 2008 and 2016.

---
Image Credit: photo 1-2: Theater Remus.