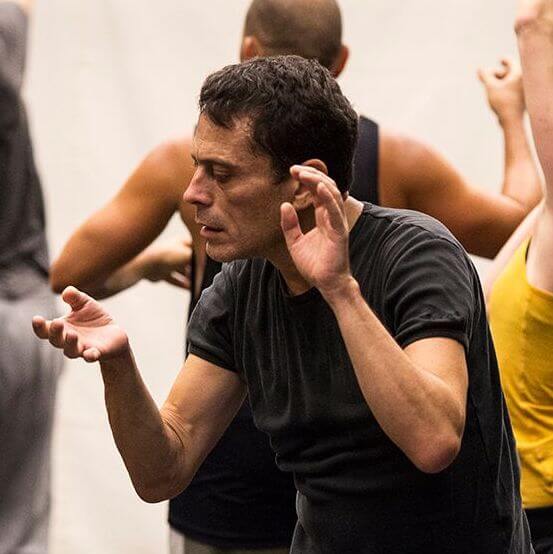 Guillermo Angelelli
Actor, professor and director
Member of The Bridge Of Winds since 1990
Born in 1961, Guillermo is an actor, academic teacher, and theatre director.
He graduated from Escuela Nacional de Arte Dramático in 1982, and continued his education with teachers like Carlos Gandolfo and Cristina Moreira.  Since 1986, Guillermo has been teaching clown seminars, as well as vocal and physical training to actors, dancers, and singers in Buenos Aires, in the interior of Argentina, and in various cities of Europe and Latin America. Guillermo has been an acting professor at Intercultural Theatre Institute of Singapore since 2012.
He has been a director of the theatre group El Primogénito since 1993, and founder of the clown group El Clu del Claun. He has also acted in several movies and won numerous acting and directing awards, including Best Actor GETEA (2004) and María Guerrero (2006).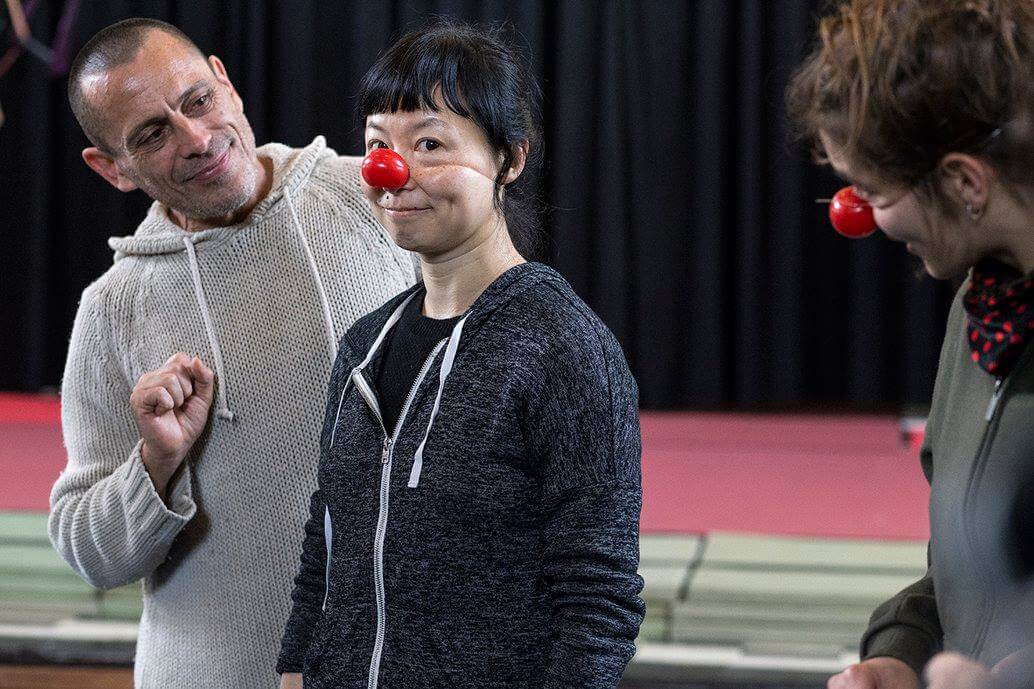 ---
Image Credit: photo 1 -2:  Francesco Galli