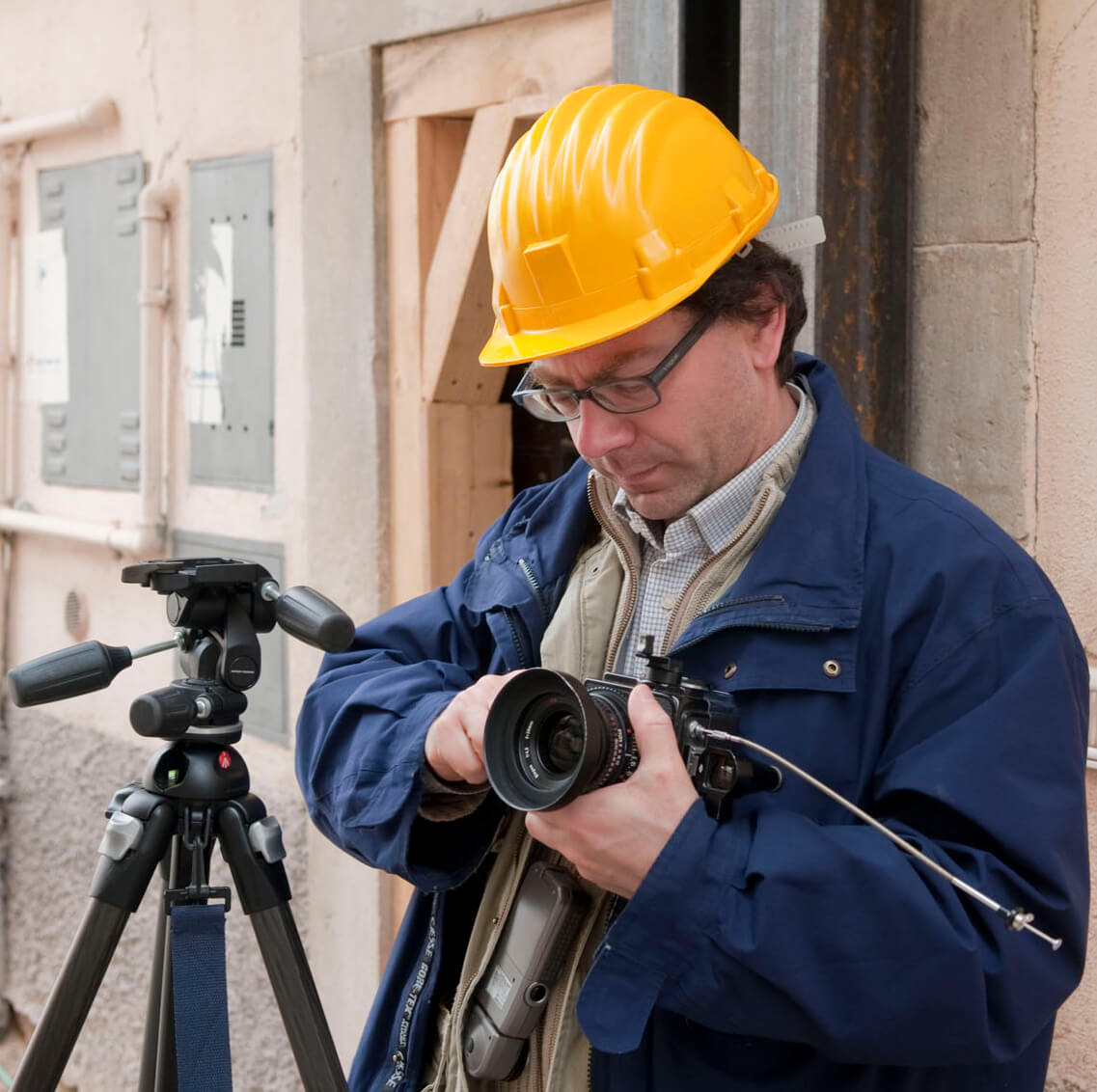 Francesco Galli
ITALY
Member Of The Bridge Of Winds since 1998
Born in 1967, Francesco is a photographer and film director.
Since 1998, he has followed The Bridge of Winds, and visually documented the group's work. Francesco's photos can be seen on this website, as well as his own Francesco Galli Studios. Francesco has photographed in Italy and abroad in the following fields: anthropology, architecture, archaeology, landscape, and theatre.
In recent years, his research has focused on urban and natural landscapes. Among others, he has worked for Fondazione La Biennale di Venezia, Università "La Sapienza" di Roma, Università della Tuscia, Kent University, British Columbia University, Odin Teatret, The Grotowski Institute, and Teatro di Roma.

---
Image Credit: photo 1: Giorgio Stockel, Photo 2: Chiara Crupi.