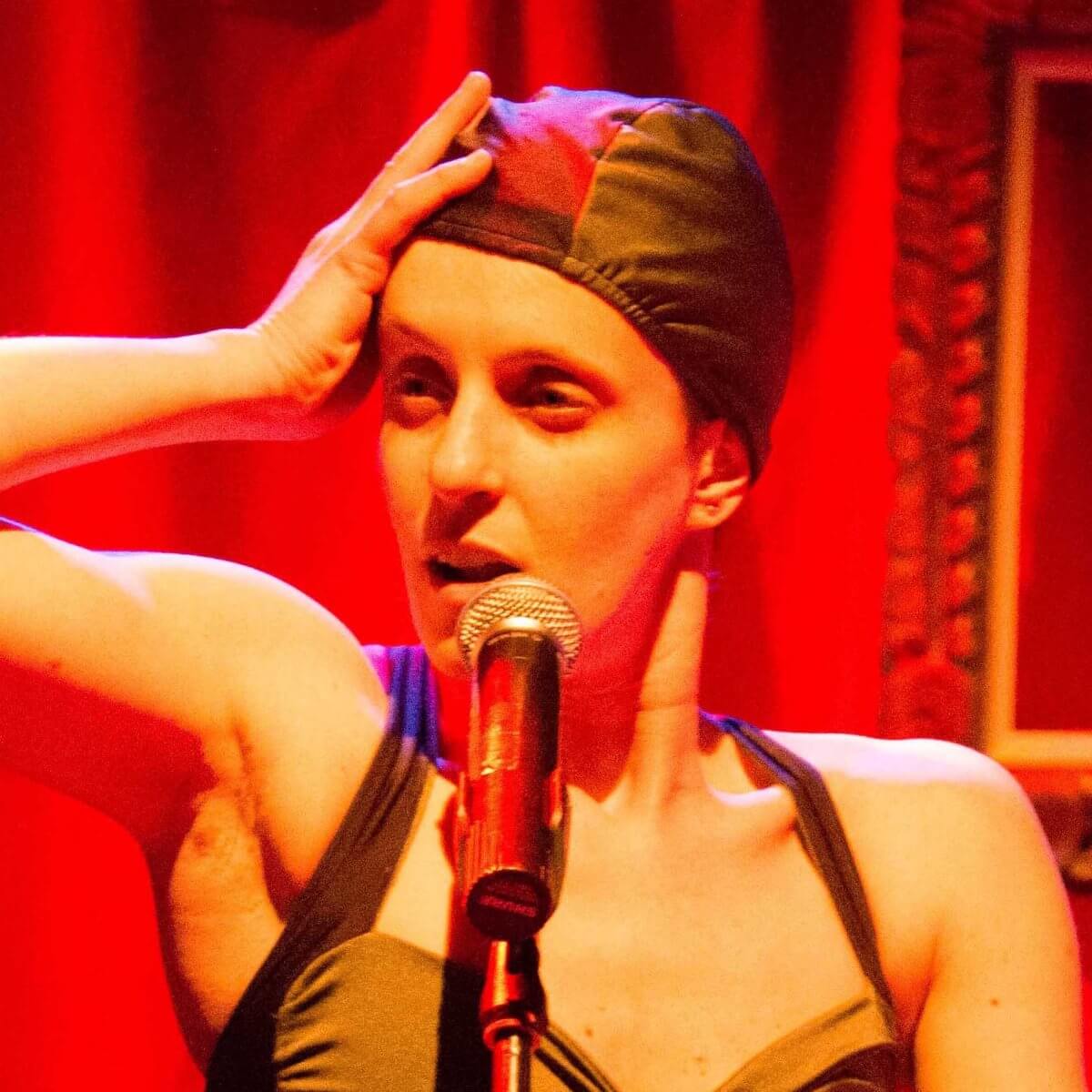 Adriana La Selva
BRAZIL/BELGIUM
Prospective member, in training since 2015
Born in 1980, Adriana is a Brazilian theatre-maker and researcher.
She is working on a  practice-based PhD at the

University of Ghent

in Belgium, in association with the School of Arts (KASK) and the Institute a.pass in Brussels, where she is investigating contemporary performer training processes in relation to politics of embodied research. In 2009, she concluded her Master's degree in Contemporary Arts, also practice-based, at the University of Lancaster, UK, on Deleuze and Guattari's notion of becoming in relation to physical theatre.
She got her Bachelor's degree in performing arts from the University of São Paulo, Brazil. Adriana has worked as professor at the School of Arts (KASK) in Ghent and as training methodologies assistant professor at the Theatre School Celia Helena (Sao Paulo), as well as freelance coach for actors in performances in Brazil, Belgium, Holland, Australia, and the UK. She is the artistic director of the theatre collective -das marionette-, based in Ghent and of theatre m u s t, a theatre company focused on bringing mixed media performances to young audiences.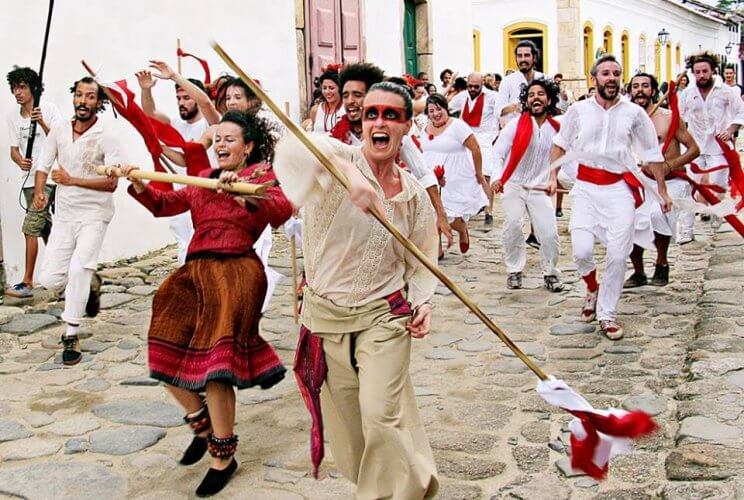 ---
Image Credit: Photos 1 :Robin Zenner, photo 2: Francesco Galli