Our next meeting was supposed to take place in Salvador da Bahia, Brazil in December 2022. The tour was canceled only a few months before it should have taken place. Sadly, during Bolsonaro's presidential term in Brazil, the arts were dismissed from any financial support, so we had to think about another place, and quickly.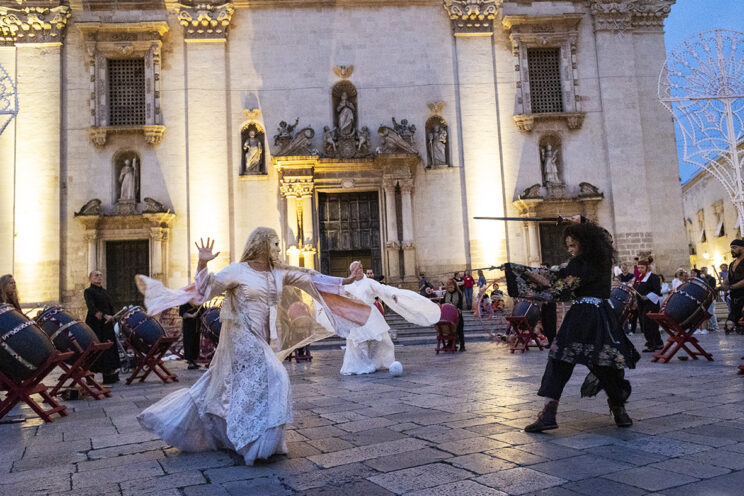 Fortunately we got invited by Salvatore Tremacere, the leader of Teatro Koreja in Lecce to work at the group's magnificent theater space.
Our residence on "the heel" of the Italian boot was special for several reasons: Close to Lecce, in the village of Carpignano Salentino, Odin Teatret stayed for half a year in 1974. It was here that Odin's first outdoor performances and barters took place. In addition, the FARFA-group (Iben Nagel Rasmussen's former pedagogical project) visited the same area (Salento) in the eighties to perform and develop their unique actor's training. And their stay was also organized by ……. Salvatore Tramacere. 
In June 2023 we traveled for three weeks to Lecce. We worked on our morning training, gave a six day workshop, one Concert performance and toured with our parade and our outdoor performance Ur-Nat. We visited Galatina, Carpignano Salentino, Corato, Melendugno, Ugento and Corigliano d'Otranto.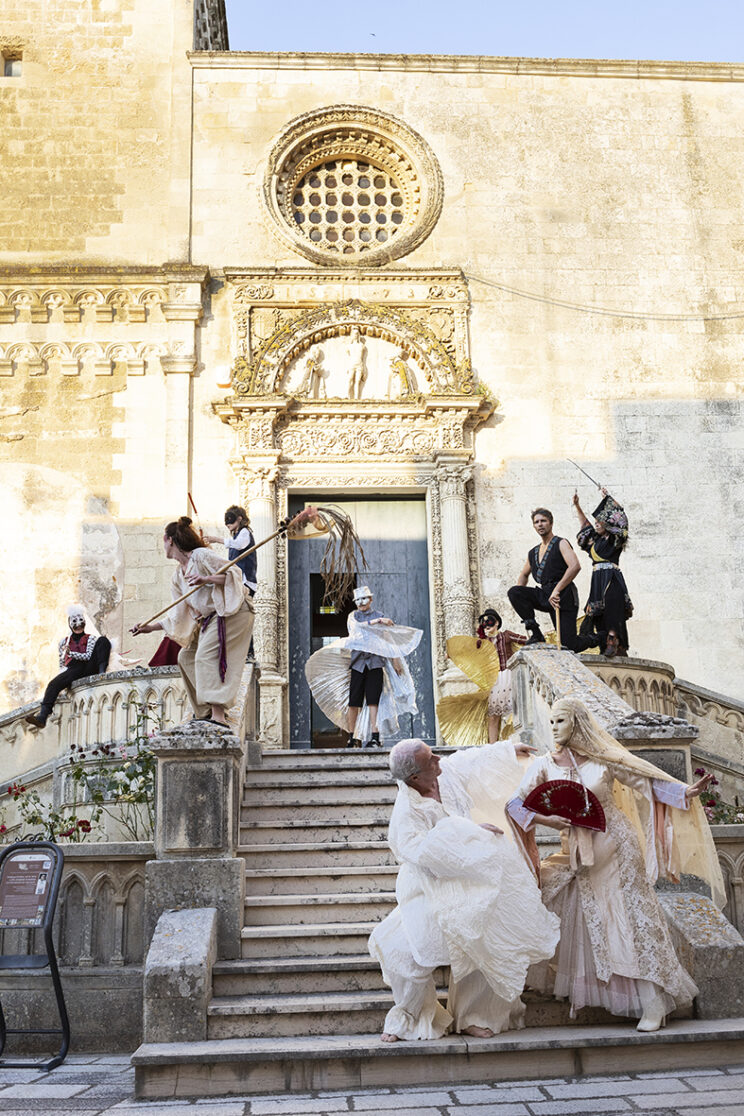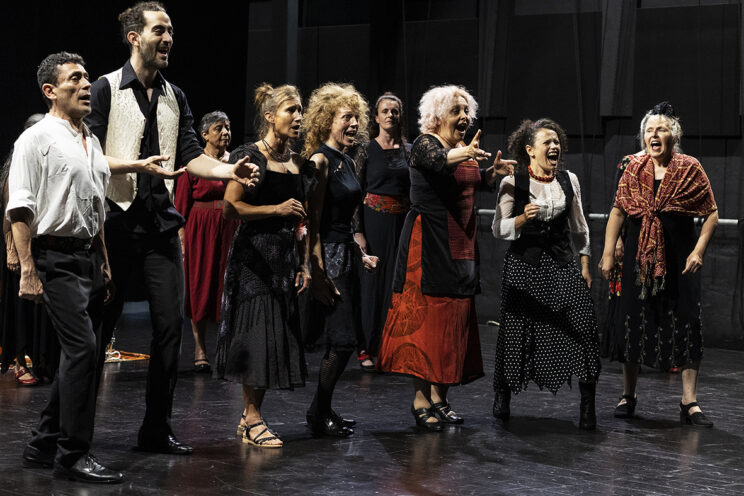 After all these years of isolation we were finally allowed to interact with other people, to gather up crowds and enjoy being together. The Name of the meeting was I fatti di Giugno, and the programme was full of activities. It consisted of talks with Nicola Savarese and Silvia Ricciardelli, video nights where we screened Meetings with remarkable women by Chiara Chrupi, and The Bridge of Winds  by Francesco Galli, Il Corpo trasparente by Claudio Coloberti, Vestita di Bianco by Torgeir Wethal and presentation of the book Book of the Winds  (Il Libro dei Venti), and also a photo exhibition. The screenings and the exhibition were organized  by our amazing photographer and visual artist Francesco Galli.
And what's the best? In 2024 we are going to rock Lecce and its surroundings again, because we got invited by Teatro Koreja to
once more hold our meeting  there!
Stay tuned for more news on our upcoming meeting and the winds' activities throughout the year via our social media channels!