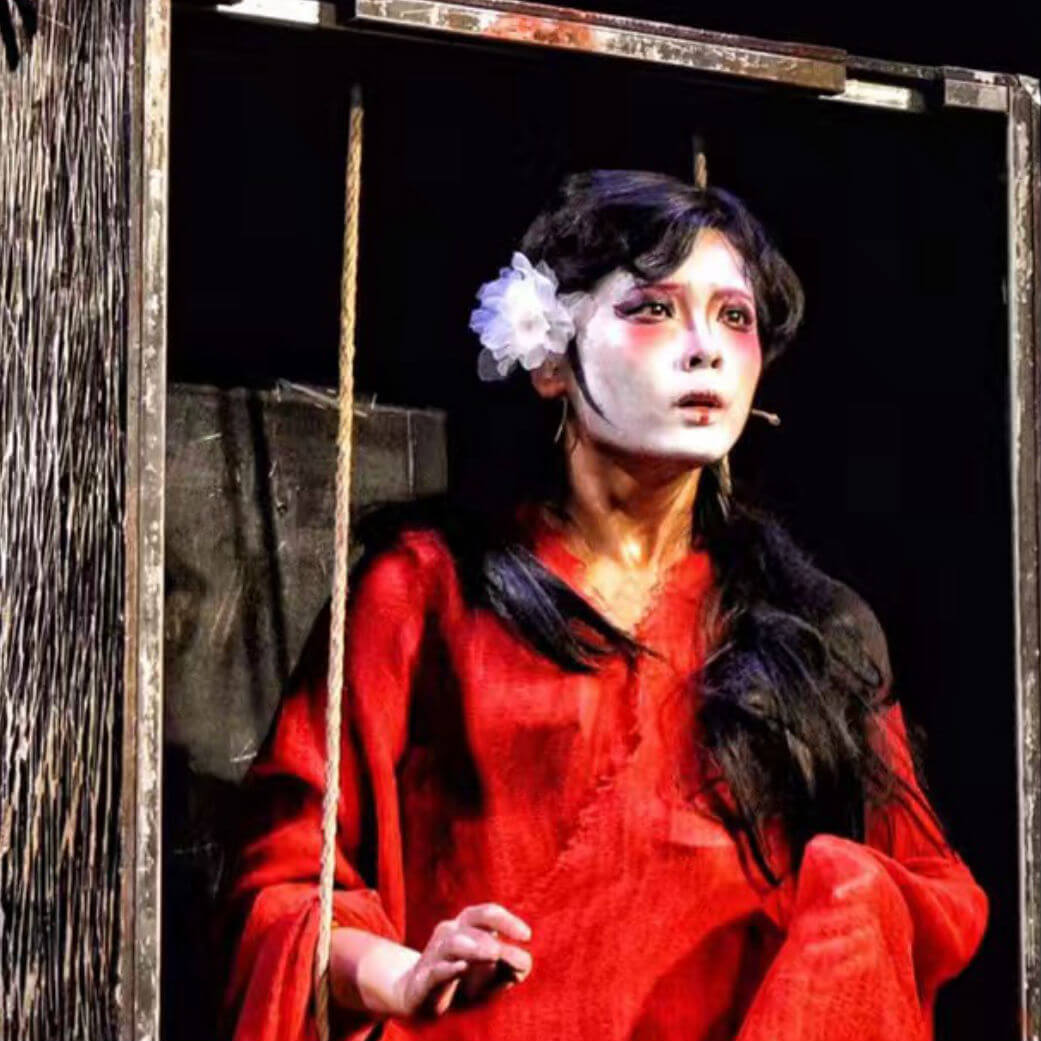 Yteng Ding
CHINA
Prospective member, in training since 2016
Born in 1991, Ding is an actor and director.
He attended Beijing University and the Central Academy of Drama, from which he graduated with a Master's degree in 2017. His thesis, The Practice of Theatre Anthropology Connotations through Eugenio Barba's Theatre Directing Method was published in the theatre magazine New Drama. His work focuses on the traditional Chinese theatre, but he has also directed and performed in several productions based on European playwrights' work, including Jean Genet and William Shakespeare.
Ding has directed and acted in a number of performances, both in China and abroad, and was invited to be part of the performance The Chronic Life at Odin Teatret, for the season of 2017. He works as an actor at the Meng Theatre Studio. Ding won the Best Actor awards at the Beijing College Students Drama Festival in 2011, and at the Fangyu ART Festival in 2017. He has participated in numerous theatre festivals in China (including the Beijing Fringe Festival), Brazil, and Germany.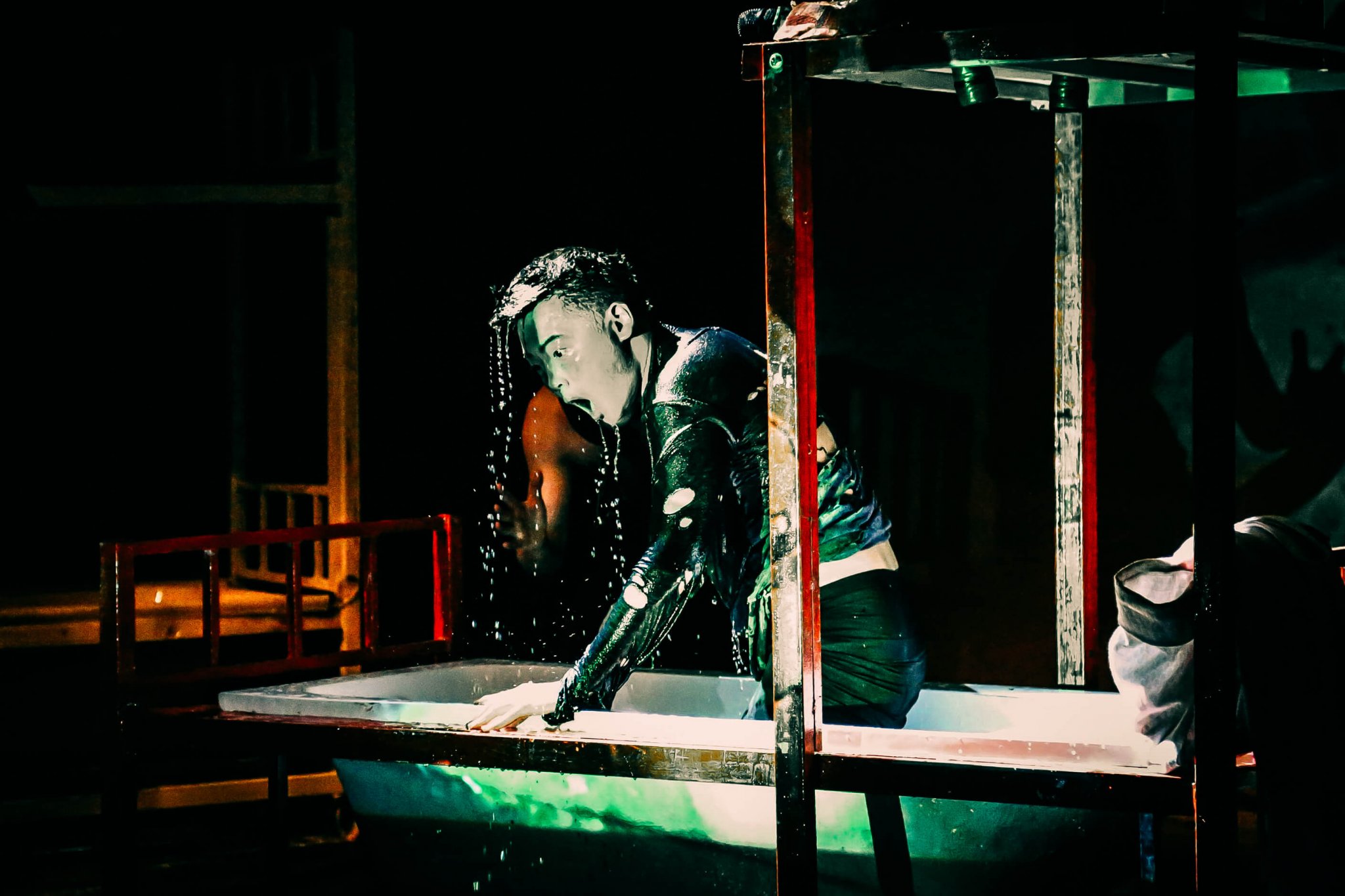 ---
Image Credit: Photos 1-2: Xu Zhang,