Pernille Abildgaard Ullmann
DENMARK
Prospective member of The Bridge Of Winds since 2018
Born in 1973, Pernille is a digital technician and project coordinator.
Pernille previously worked freelance as a social media manager, text-editor, and an extras casting agent and coordinator on Danish film & television productions.
She holds a bachelors degree in social work, from University College Lillebælt, and in that field she has worked primarily among women dealing with substance abuse, homelessness, and street prostitution.
Pernille has collaborated with Iben Nagel Rasmussen since 2012, and is the technician for Iben's latest solo performance; Halfdansk Rapsodi. She has been a technical assistant on projects by Kai Bredholdt (Odin Teatret) and Odin Teatret Festuge festivals. In 2018, she worked in the Odin Teatret Archives.
With The Bridge of Winds, Pernille does PR and communication, is a coordinator, web designer/ graphic artist, and digital documentarist, shaping the digital profile of the group.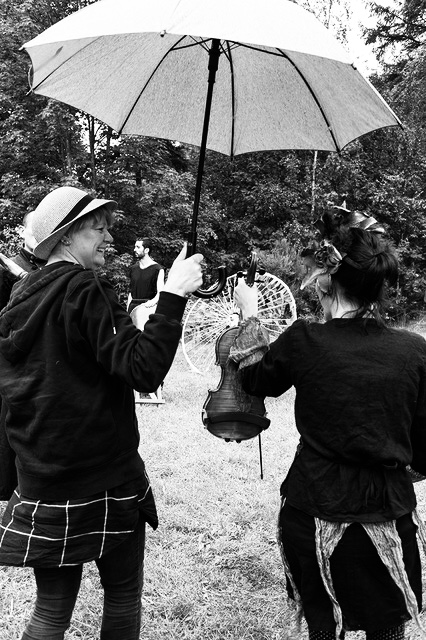 ---
Image Credit: photo 1 -2 Francesco Galli