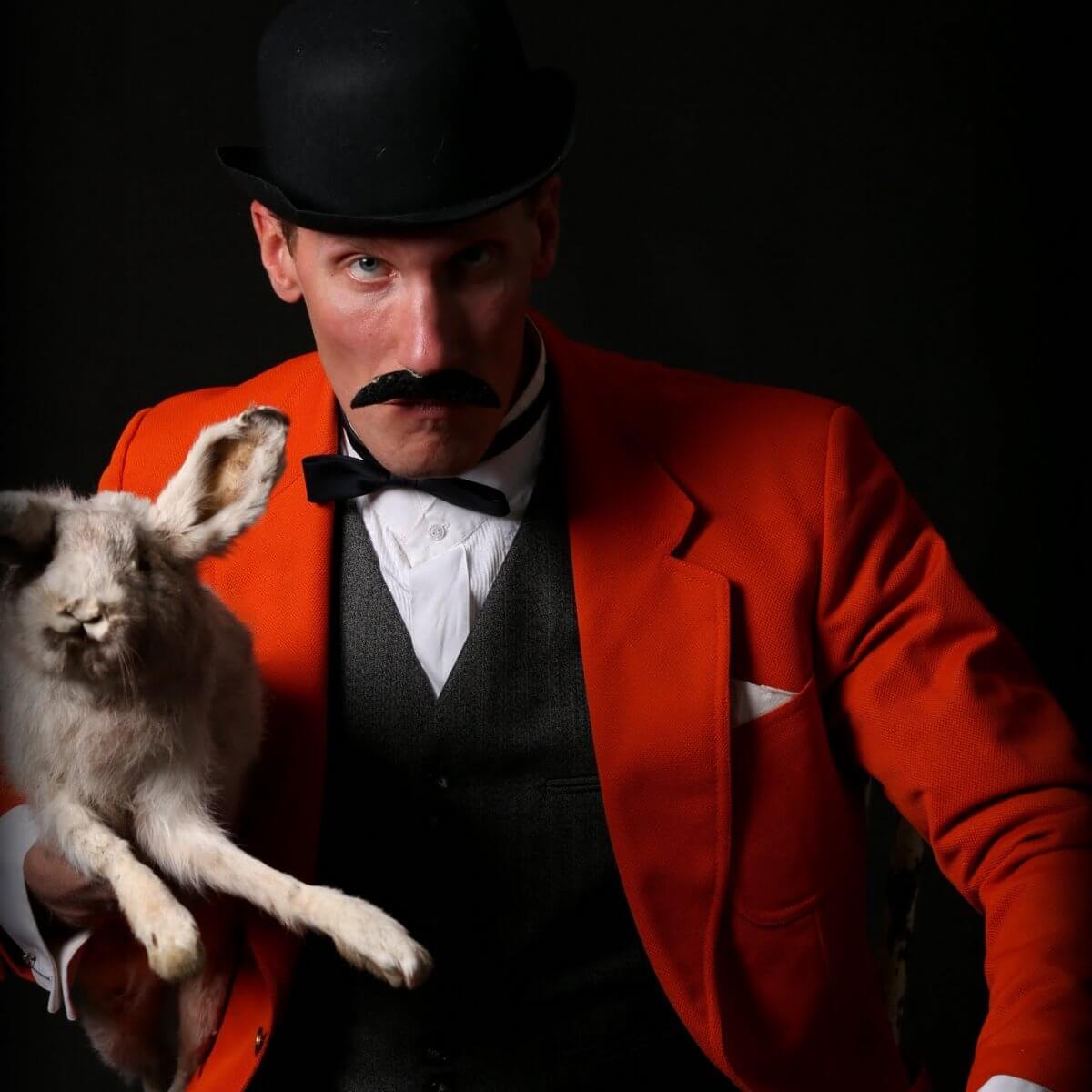 Mika Juusela
FINLAND
Member of The Bridge Of Winds 1999
Born in 1978, Mika is an actor, director, and teacher.
He began his professional studies in 1998, at  Theatre Laboratory ECS, the first private theatre school in Finland, devoted to physical theatre. After his graduation in 2002, he co-founded Teatteri Figuuri in Helsinki, together with his colleagues. Some years later, he withdrew from the Figuuri and started Laboratorioteatteri Fennica.
The Fennica operated first from Juva and later from Rantasalmi, both small towns in eastern Finland.
From 2005 to 2016, he was one of the artistic directors of the group. Currently, he is a freelancer, primarily working as an actor and teacher, and he produces his own performances in cooperation with other theaters. Besides acting, he is working with various projects ranging from performance to scriptwriting and artistic research.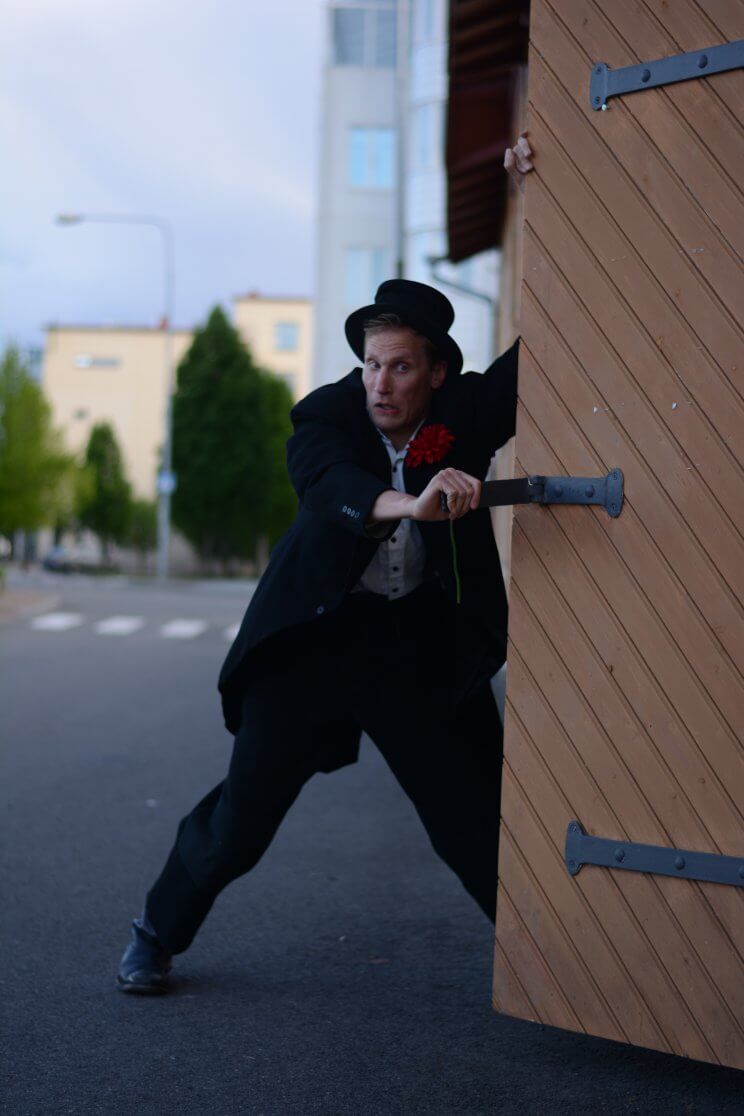 ---
Image Credits photo 1-2: Sampo Luukkainen.