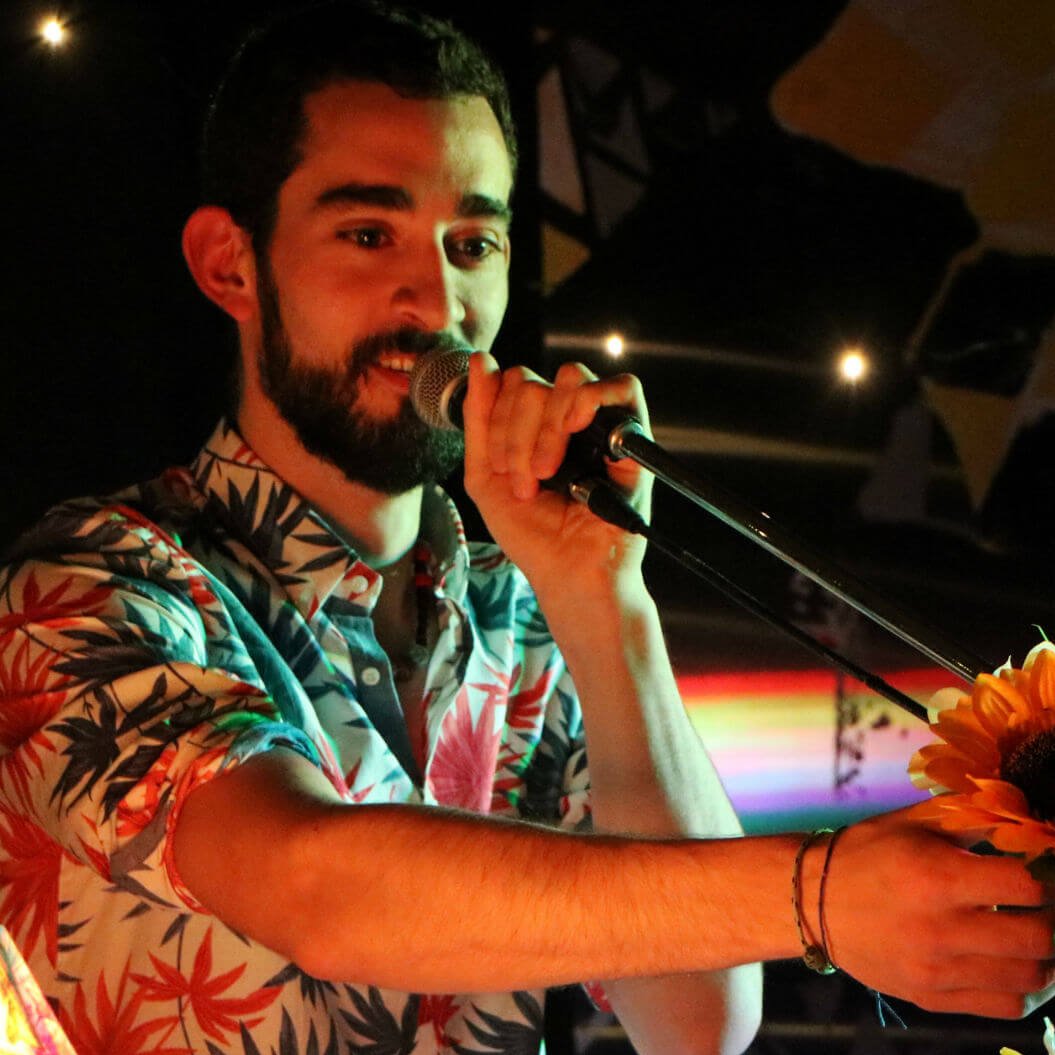 Miguel Jerez
SPAIN
Prospective member, in training, since 2016
Born in Avila, Spain, in 1989, Miguel is an actor and musician.
He studied acting at the High Drama School in Castilla y León, and worked in different streets performances created by his Teatro de la Arena, as well as other companies from his community. He is also studying History and Music Sciences in the University of Valladolid. He is part of several percussion and Brazilian music bands in his town, as a musician and singer.
He has also been working with masters from Odin Teatret and Theater du Soleil, as well as Deborah Hunt from New Zealand/Puerto Rico. He also studied Scenic Arts in Kerala (India). He worked at the Odin Teatret Archives from 2012 to 2015.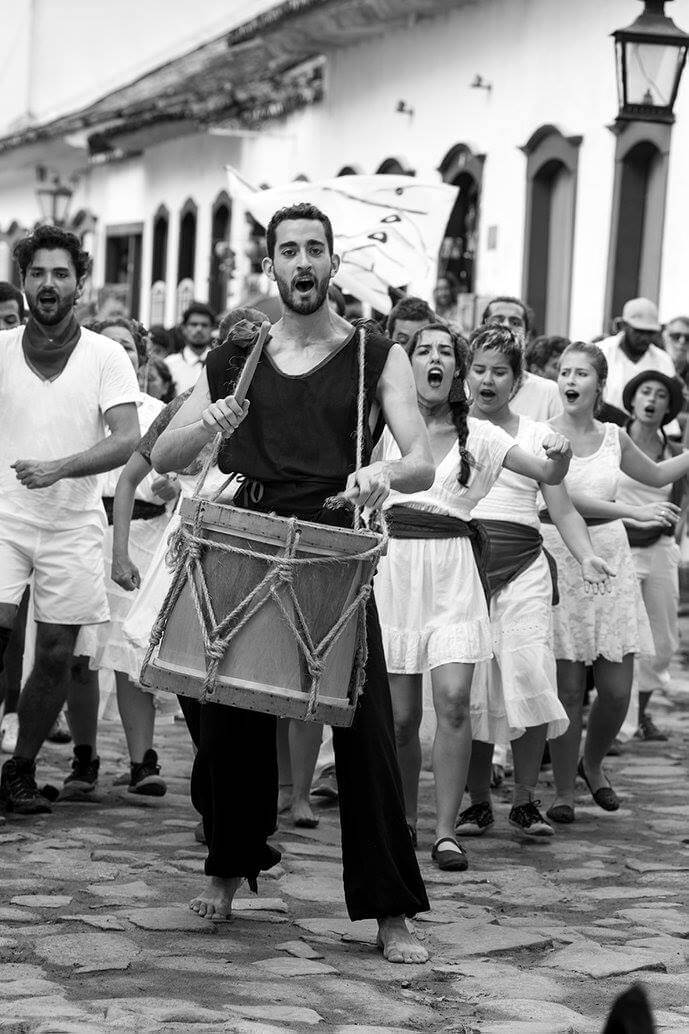 ---
Image Credit: Photo 1: Jorge Oveillero,  photo 2: Francesco Galli